close
IMPORTANT INFO - Please read
We can't wait to welcome you to the OVO Arena Wembley. Our number one priority is making sure your visit is as safe and fun as possible.

Before attending an event at our venue please read all of the information on this event page. If there's any event specific information you need to know, we'll update you here.

Please remember, we don't have any cloakrooms in our venue and for security reasons all adult backpacks or rucksacks of any size and any other bags larger than 40 x 35 x 19 cm aren't allowed.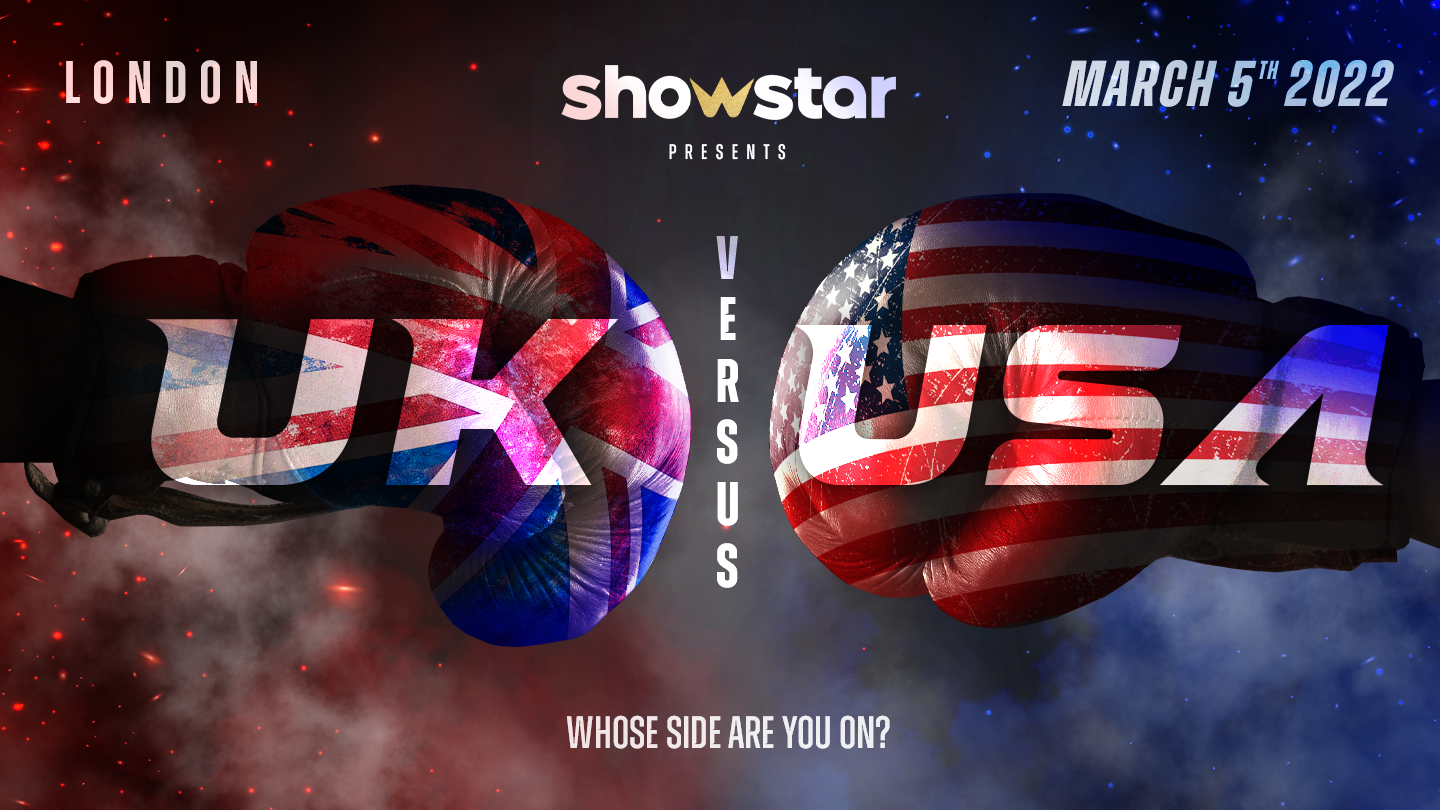 SHOWSTAR UK vs USA: Deji vs Wassabi
SHOWSTAR UK vs USA: Deji vs Wassabi
Event Details
Showstar UK vs USA: Deji vs Wassabi is the biggest YouTube/influencer boxing event of 2022.
In a battle of both nations and individuals, the finest talent from the four corners of the USA cross the Atlantic on March 5th to take on the UK's best in the boxing ring.
Representing the UK in the headline bout, superstar Deji puts it all on the line against the USA legend Alex Wassabi, and the event plays witness to the Beta Squad squaring off against the Faze Clan, as King Kenny goes toe to toe with Faze Temperr.
With a card packed full of excitement, drama and must see bouts, the simple question for March 5th is………
WHOSE SIDE ARE YOU ON?