OVO was founded in 2009 and believes that energy can be better for people, their wallets and the planet.
OVO is on a mission through its sustainability strategy Plan Zero to tackle the most important issue of our time; the climate crisis, by bringing customers with us on the path to zero.
OVO has committed to being a net zero carbon business and achieve bold science-based carbon reduction targets, while helping customers reduce their household emissions at the same time.
They also offer a range of benefits to their customers at our iconic world-class entertainment venue through OVO Live.
These benefits include:
Book before anyone else: early access to tickets for unmissable events
Speed through the queue: get inside sooner via our dedicated entrances
Relax in our VIP lounges: you deserve to chill out in style
If you're an OVO customer, register for OVO Live for free and you can gain immediate access to these benefits.
You can also come and find OVO Energisers around the venue to find out more about how OVO can supercharge your night!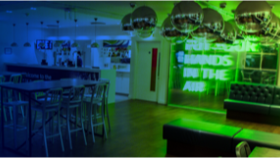 OVO Live Lounge
OVO Live customers can gain free access to the exclusive OVO Live Lounge.
The OVO Live Lounge provides an exclusive area to relax in before and after* the show. Book a place when purchasing tickets via the OVO Live presale and enjoy a private cash bar, free-play jukebox and phone charging facilities.
Upon arrival at the venue, make your way to the OVO VIP entrance and meet some of our OVO Energisers who will check you in and direct you from there.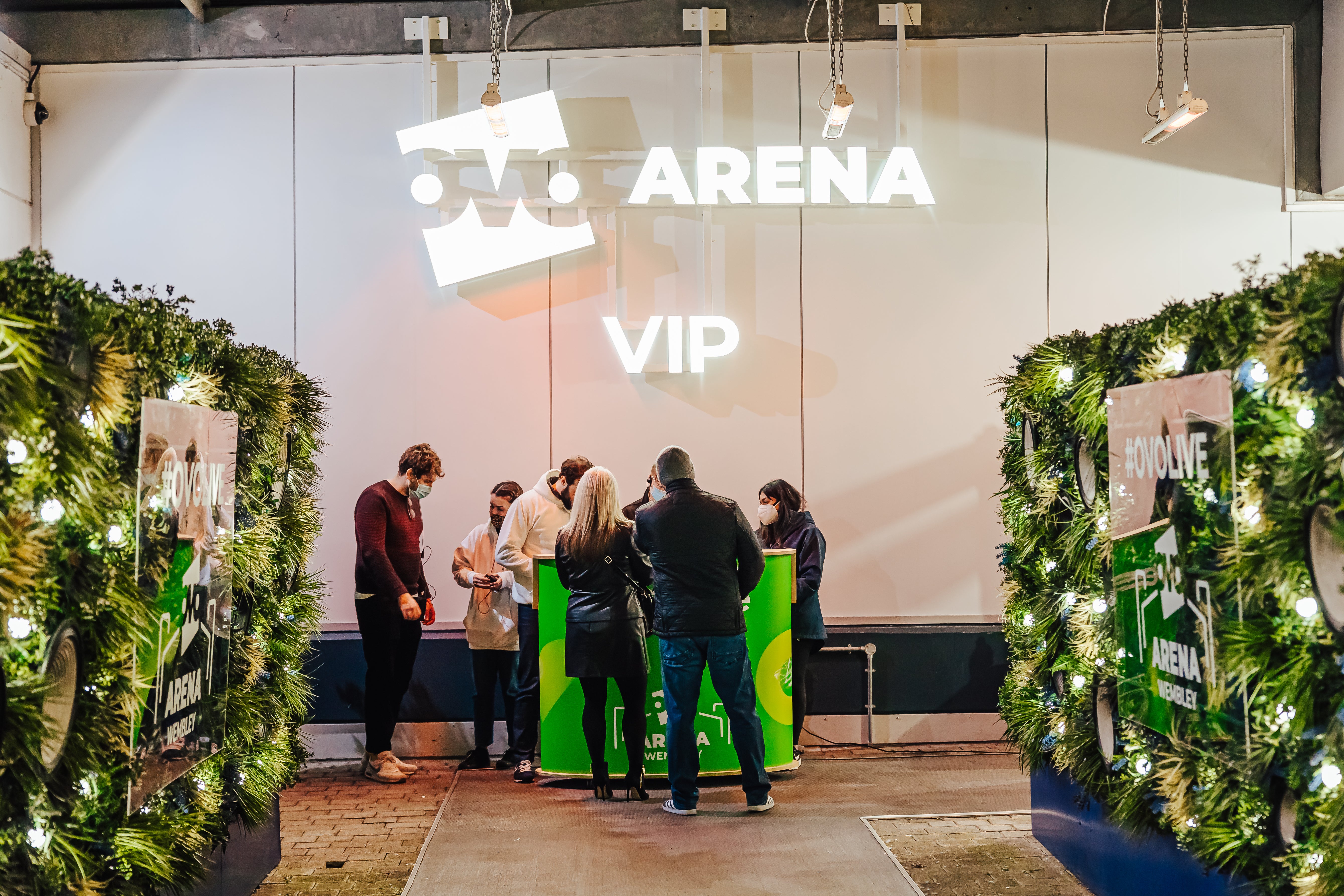 VIP Entrance
Pre-booked OVO Live Lounge guests can beat the queues and get early access* to OVO Arena Wembley through the exclusive VIP Entrance on Lakeside Way.
OVO Energisers
The OVO Energiser team can be found throughout the venue and also at the OVO Live VIP entrance desk on every event night.
They are there to help with any queries you may have on OVO and OVO Live and to make sure you have an enjoyable experience at OVO Arena Wembley.
Exclusive competitions & more
OVO Live members can enter our competitions for a chance to win exclusive experiences, like the chance to watch a show from the best seats in the house. Look out for one of our OVO Energisers or sign up to OVO Live emails to find out more.
Sign up for gas, electricity or boiler breakdown cover and you'll be able to register for OVO Live for free.
More Info
Register now to become an OVO Live member.
More Info