OVO Energy
Leading UK energy supplier OVO Energy is the naming rights partner of our iconic world-class entertainment arena. OVO Energy was founded in 2009 and redesigned the energy experience to be fair, effortless, green and simple for all customers. The company has spent the last decade investing in market leading technology, customer service operations and digital products to help members cut their carbon emissions.

OVO is on a mission through its sustainability strategy Plan Zero to tackle the most important issue of our time; the climate crisis, by bringing our customers with us on the journey towards zero carbon living. OVO Energy has committed to being a net zero carbon business and achieve bold science-based carbon reduction targets by 2030, while helping members halve their carbon footprint at the same time. Through this venue partnership , OVO hopes to inspire people to become part of a movement towards a brighter, lower carbon future. One gig at a time.

www.ovoenergy.com
www.ovo-live.com
---

Heineken
Founded in 1873, brewed in Amsterdam and now sold in over 180 countries around the world. Heineken® is the world's leading international premium beer brand. As part of the 2014 global campaign called Open your City, Heineken® is encouraging drinkers to unlock London and discover the secrets of their city by providing them exclusive access to premium events. Check out www.heineken.co.uk for more details

www.heineken.co.uk
---

Coca-Cola
The Coca-Cola Company is the world's largest beverage company, refreshing consumers with more than 450 sparkling and still brands. Along with Coca-Cola, recognized as the world's most valuable brand, the Company's portfolio includes 12 other billion dollar brands, including Diet Coke, Fanta, Sprite, Coca-Cola Zero, glaceau vitaminwater, Powerade, Minute Maid and Georgia Coffee. Globally, it is the No. 1 provider of sparkling beverages, juices and juice drinks and ready-to-drink teas and coffees. Through the world's largest beverage distribution system, consumers in more than 200 countries enjoy the company's beverages at a rate of 1.5 billion servings a day. With an enduring commitment to building sustainable communities, the company is focused on initiatives that protect the environment, conserve resources and enhance the economic development of the communities where we operate.

www.cokezone.co.uk
---
AXS.com
The exclusive ticketing partner for more than 50 venues in North America and Europe, including some of the largest UK venues and festivals, from The O2 and OVO Arena Wembley to British Summer Time at Hyde Park.
AXS serves all phases of the event life-cycle beyond just ticketing, through its consumer facing website, AXS.com and the AXS App, as well as its portfolio of investment companies, including Carbonhouse, a leading developer of websites and mobile apps for venues
We offer our customers great exclusive features, including the AXS waiting room, where you can fill in all your purchasing details before the on sale opens. Another feature is the opportunity to book your ticket and invite your friends – reserving them seats and the opportunity to join you.
For a great array of shows with an easy ticket buying process and great customer service – www.axs.com is THE place to purchase your tickets for the next great show!

www.axs.com
---

Bacardi
The World's Most Awarded Rum. In 1862, in the city of Santiago de Cuba, founder Don Facundo Bacardí Massó revolutionised the spirits industry when he created a light-bodied rum with a particularly smooth taste - BACARDÍ.
The unique taste of BACARDÍ rum inspired cocktail pioneers to invent some of the world's most famous recipes including the BACARDÍ Mojito, the BACARDÍ Daiquirí, the BACARDÍ Cuba Libre, the BACARDÍ Piña Colada and the BACARDÍ El Presidente.
BACARDÍ rum is the world's most awarded spirit, with more than 674 awards for quality, taste and innovation. Today, BACARDÍ rum is made mainly in Puerto Rico where it is crafted to ensure the taste remains the same today as it did when it was first blended in 1862.
The BACARDÍ® brand is part of the portfolio of Bacardi Limited, headquartered in Hamilton, Bermuda. Bacardi Limited refers to the Bacardi group of companies, including Bacardi International Limited.

www.bacardi.com
---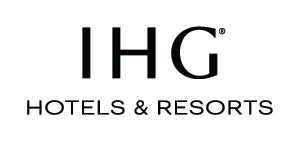 IHG® Hotels & Resorts
IHG® Hotels & Resorts is a global hospitality company with 6,000 hotels, in more than 100 destinations, across a broad portfolio of hotel brands including Six Senses Hotels Resorts Spas, Regent Hotels & Resorts, InterContinental® Hotels & Resorts, Kimpton® Hotels & Restaurants, Hotel Indigo®, EVEN Hotels®, HUALUXE® Hotels and Resorts, Crowne Plaza® Hotels & Resorts, voco™ Hotels, Holiday Inn®, Holiday Inn Express®, avid™ hotels, Staybridge Suites® and Candlewood Suites®.
Extend your evening of entertainment with IHG® Hotels & Resorts at any of our diverse family of brands in the London area. Explore the closest hotels to The OVO Arena, Wembley.
Join IHG® Rewards and as a member, experience exclusive benefits and earn IHG® Rewards points at 6,000 hotels globally to redeem for Reward Nights, unparalleled experiences and more. JOIN NOW
BOOK NOW www.ihg.com
JOIN NOW www.ihgrewardsclub.com
---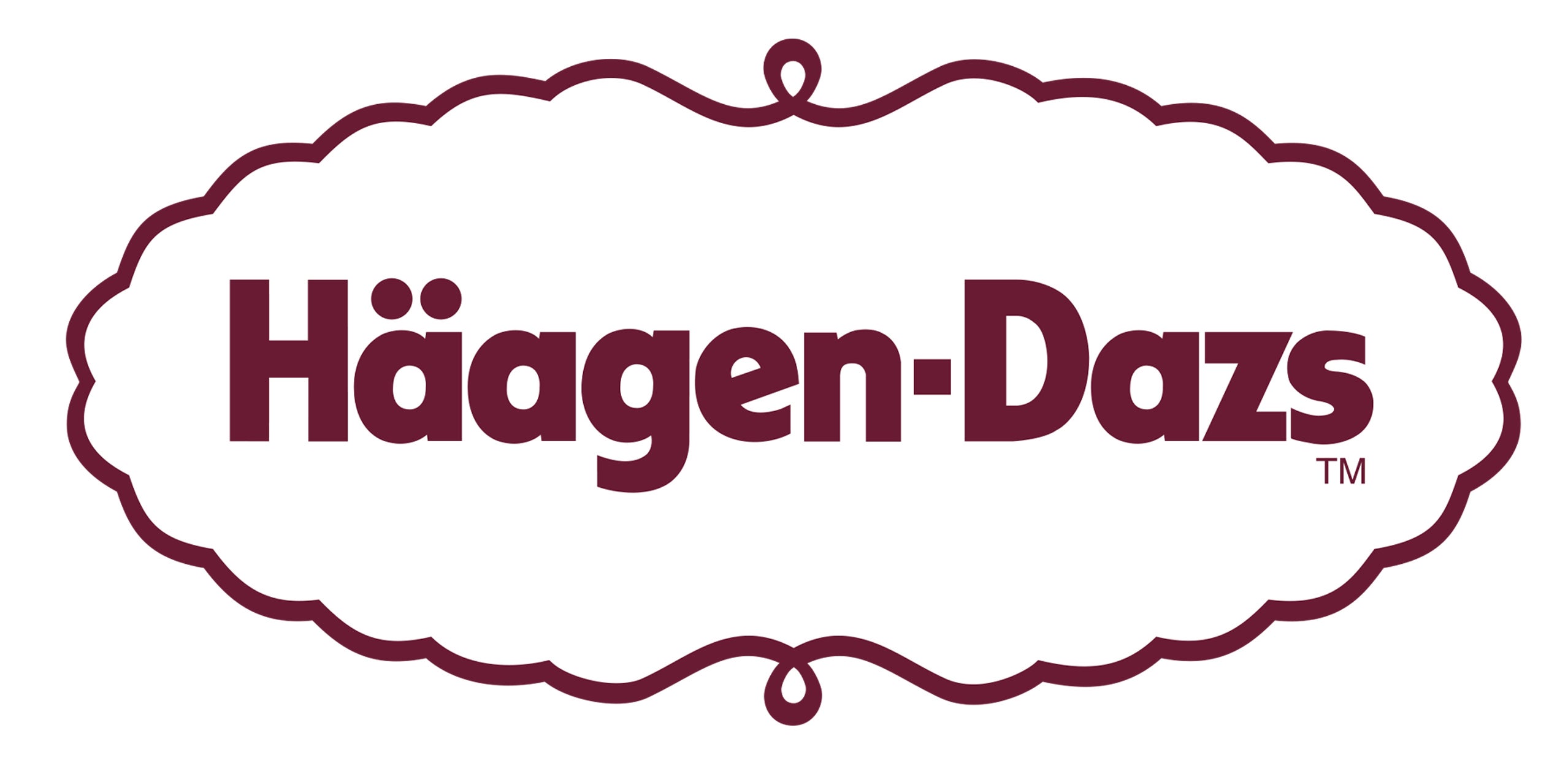 Häagen-Dazs
Since 1961, Häagen-Dazs has been making ice cream like no other.
The vision of our founder Reuben Mattus was to make the best tasting ice cream in the world using only the highest quality ingredients.
Every Häagen-Dazs flavour is created from a base of 100% real milk & cream, free-range egg yolks and contains a minimal amount of air to create the perfect texture.
Häagen-Dazs is proud to be the Official Ice Cream partner of OVO Arena Wembley. As the luxury ice cream brand of choice, there's no better way to indulge yourself whilst enjoying moments of sporting & music greatness.
---

Fountain Hard Seltzer
"We built Fountain to exude joy and sought from the beginning to create a brand that would be culturally relevant around the globe," said Bruce Wilpon, Co-Founder of Fountain. "In fact, when our British friends Jon [Hamm] and Fadi [Shuman] got a taste of its positive power, they were so excited by it we decided to partner together to locally produce and launch Fountain in the UK. With their determination and steadfast resolve from London, a new world of opportunities is unfolding for Fountain".

www.hellofountain.co.uk