close
IMPORTANT INFO - Please read
We can't wait to welcome you to the OVO Arena Wembley. Our number one priority is making sure your visit is as safe and fun as possible.

Before attending an event at our venue please read all of the information on this event page. If there's any event specific information you need to know, we'll update you here.

Please remember, we don't have any cloakrooms in our venue and for security reasons all adult backpacks or rucksacks of any size and any other bags larger than 40 x 35 x 19 cm aren't allowed.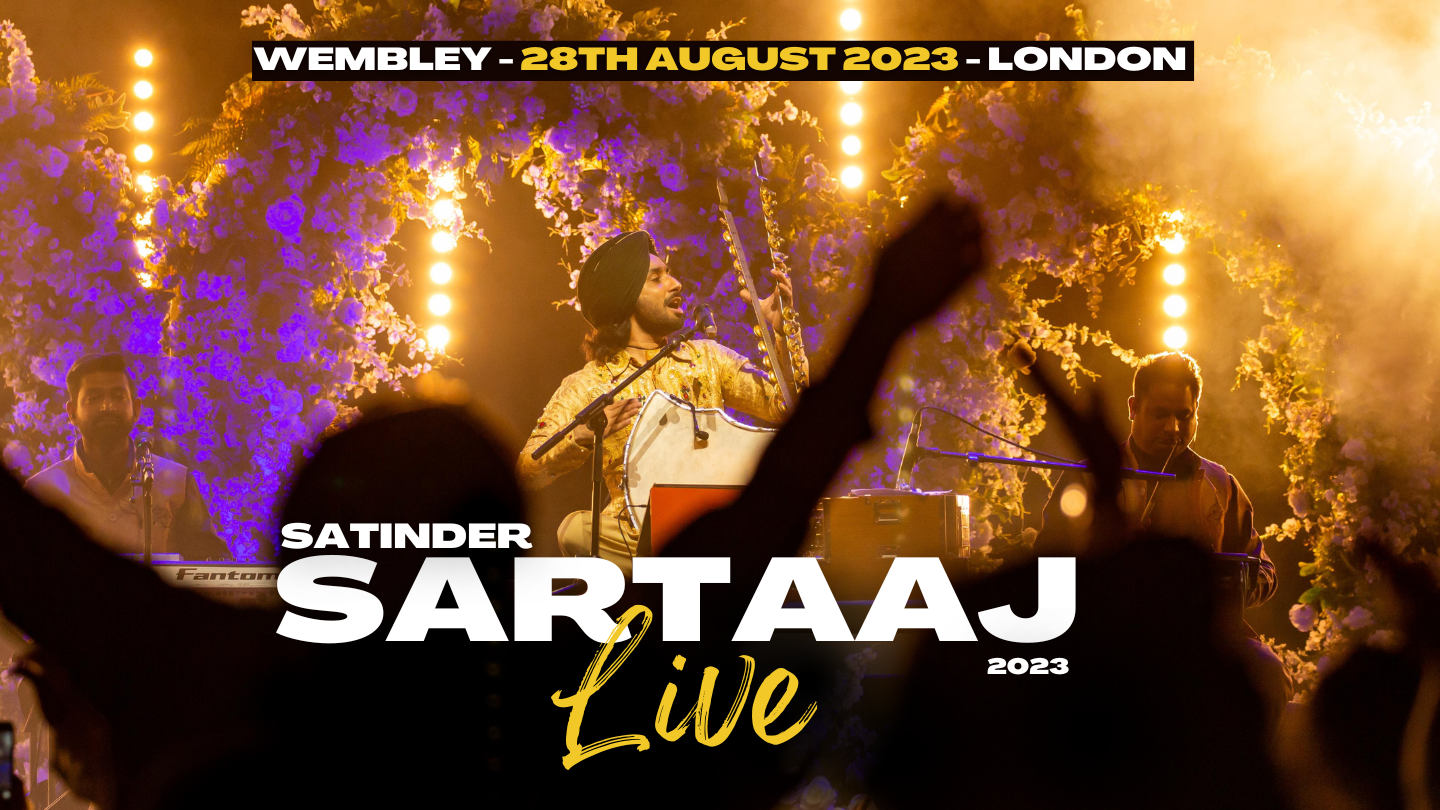 Satinder Sartaaj
Satinder Sartaaj
Event Details
A multi-gifted songwriter, singer, composer, poet and actor, Satinder Sartaaj is set to grace the stage for a sublime tour. From performing all over the world and starring in top Punjabi films such as Ikko Mikke and Kali Jotta, Satinder Sartaaj has no limits. A unique talent and a performance not to be missed, he is back in the UK to take you on a musical journey like no other. Get ready to be mesmerised and see this amazing artist as never seen before with some incredible surprises.
Door opening timings (approximate and subject to change)
Foyer 5.30pm
VIP Entrance 6pm
Doors 6.30pm
Curfew 11pm