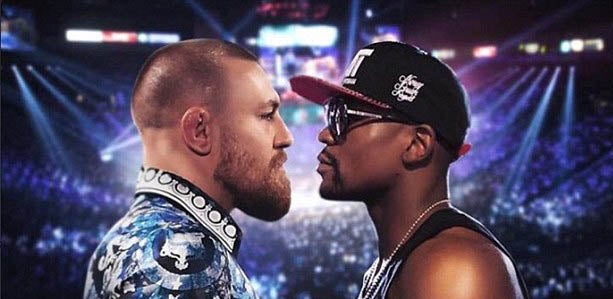 Mayweather vs. McGregor Press Tour
Mayweather vs. McGregor Press Tour
Event Details
In anticipation of the unprecedented showdown between legendary boxing champion Floyd "Money" Mayweather and UFC ® champion "The Notorious" Conor McGregor, the fighters will embark on a four-city international press tour beginning Tuesday, July 11 in Los Angeles where Mayweather and McGregor will square off for the very first time.

Each of the four celebratory events will be OPEN TO THE PUBLIC, fitting for a fight that was made by and for the fans that have demanded it.

The Mayweather vs. McGregor world tour will touch down in four cities in three countries across four days—Los Angeles, Toronto, New York City and London—in promotion of this once-in-a-lifetime event on Saturday, August 26. The event will be produced and distributed by SHOWTIME PPV®.