close
IMPORTANT INFO - Please read
We can't wait to welcome you to the OVO Arena Wembley. Our number one priority is making sure your visit is as safe and fun as possible.

Before attending an event at our venue please read all of the information on this event page. If there's any event specific information you need to know, we'll update you here.

Please remember, we don't have any cloakrooms in our venue and for security reasons all adult backpacks or rucksacks of any size and any other bags larger than 40 x 35 x 19 cm aren't allowed.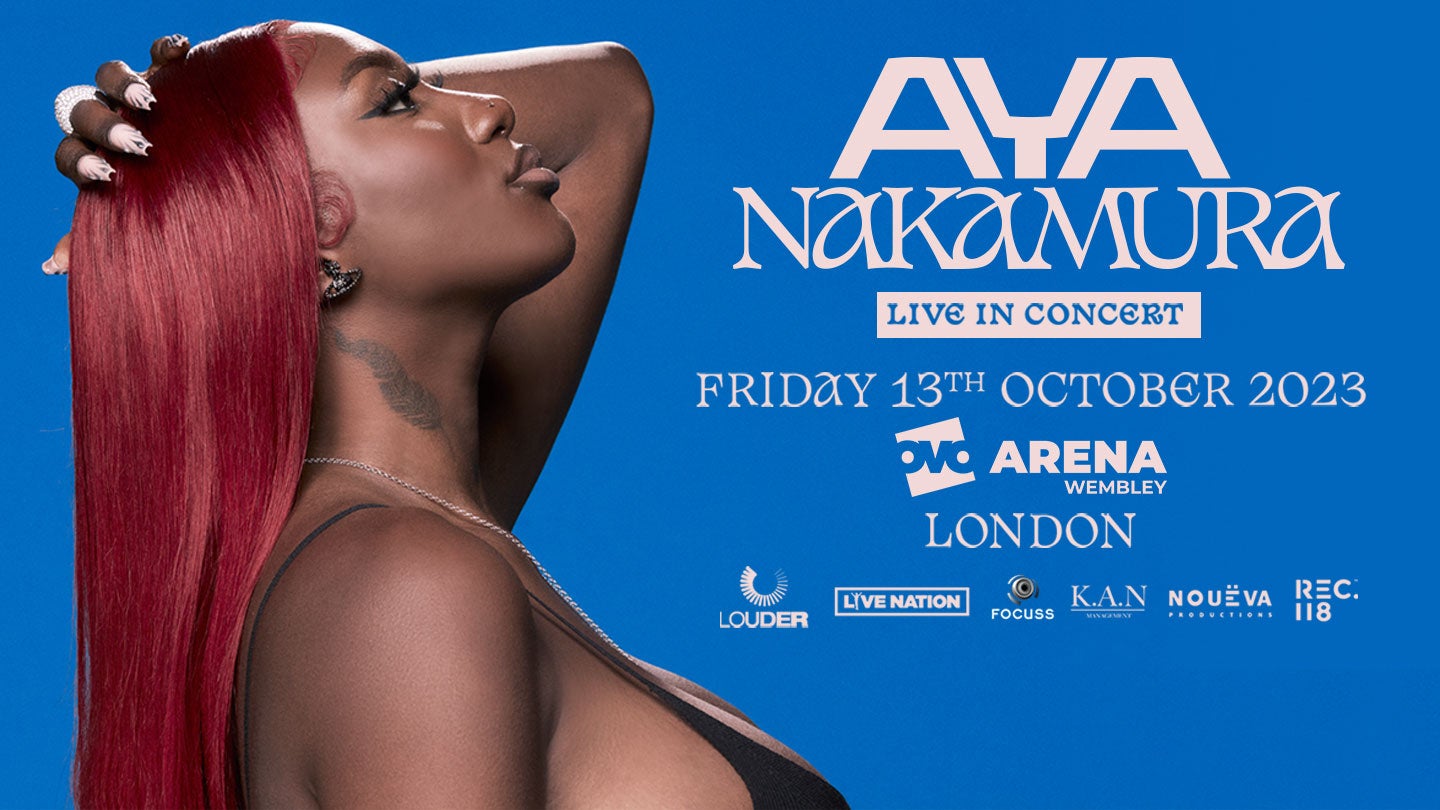 Aya Nakamura
Aya Nakamura
Stadium clash
Please be advised that there is a football match taking place next door:
ENGLAND VS AUSTRALIA
Kick off 7.45pm
Finish 9.45pm (approx)

We therefore recommend you plan your journey in advance to allow plenty of time to arrive as early as possible as we expect heavy congestion in the Wembley area and on public transport.
Door opening timings (approximate and subject to change)
Foyer open 5pm
VIP Entrance (Venue Lounge Upgrades) 5.30pm
Doors to auditorium - standing 6pm - seated 6.10pm
Finish 11pm (approx)