close
IMPORTANT INFO - Please read
We can't wait to welcome you back to the OVO Arena Wembley. Our number one priority is making sure your visit is as safe and fun as possible.

Before attending an event at our venue please click the button below for our most up to date measures in place to help keep you safe.

Safety Measures

Please remember, we don't have any cloakrooms in our venue and for security reasons all adult backpacks of any size and any other bags larger than 40 x 35 x 19 cm aren't allowed.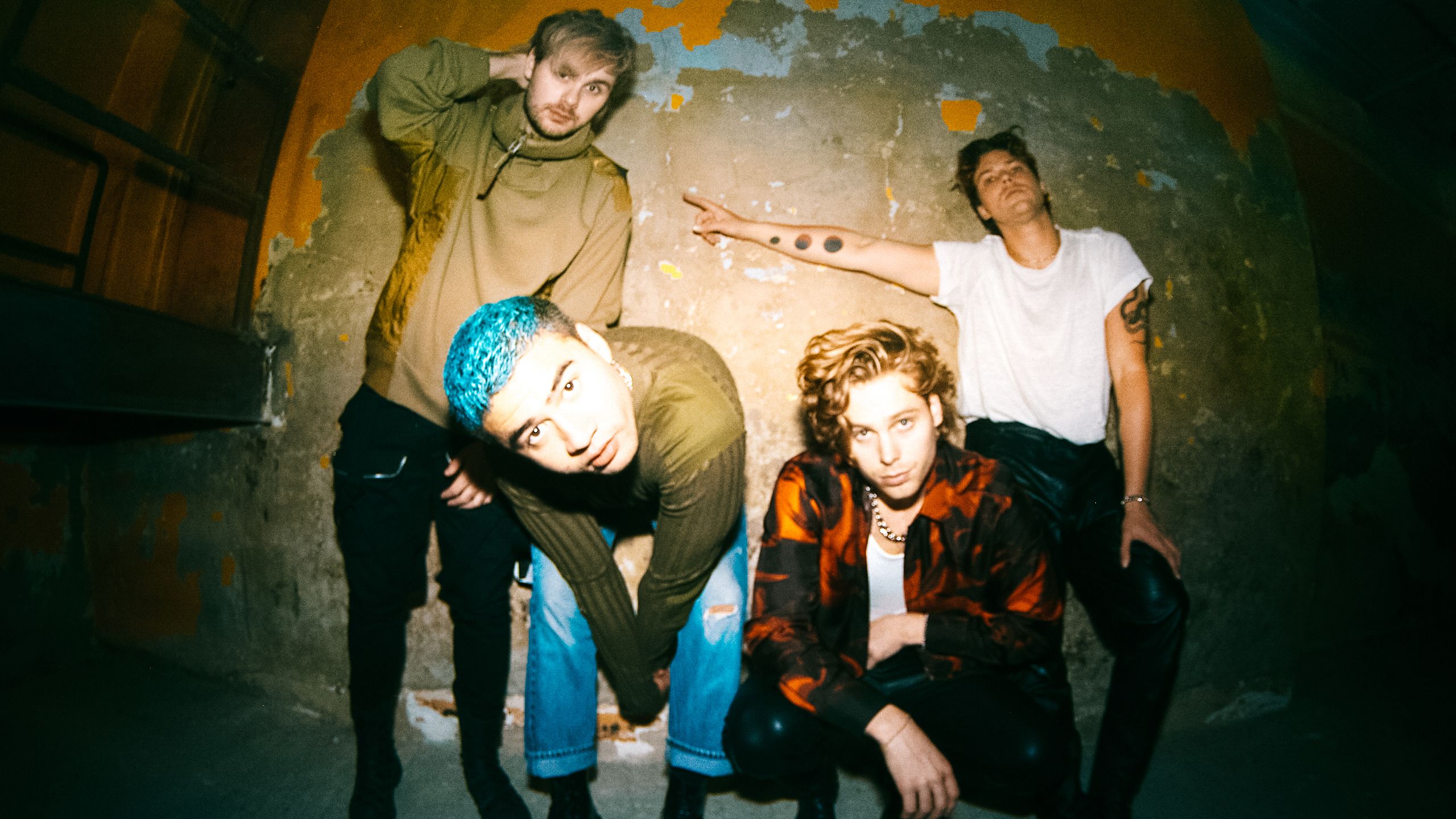 5 Seconds of Summer
RESCHEDULED DATE
5 Seconds of Summer
RESCHEDULED DATE
Event Details
"To all our fans,
Firstly, we love you all and hope everyone reading this message is safe and healthy.
Over the past two months we were due to travel to so many countries and see so many of our fans promoting our new album CALM. It quickly became clear that the world was facing a challenge like never before and one nobody could ever imagine. Our promotional trips were cancelled and like most of the world, we have been isolating at home ever since.
We have throughout this period witnessed one of the most amazing album campaigns in the most unusual of circumstances. For how distant we are from our fans in miles we have never felt more connected. To see the support that you've all given has made us really appreciate how lucky we are to have the best fans in the world. You make us want to make music and we've been so excited to know we would be playing shows for you all soon.
However, it's become clear over recent weeks, that these challenging times will be with us for a little while longer. For the safety of all involved and following government action, these shows are no longer safe to play and therefore the UK & European No Shame Tour will be rescheduled for April/May 2022. An update on all other touring will be forthcoming as soon as possible.
We only make and release music so we can play it for you guys. Playing live shows for our fans is what brings us so much joy. It's heart-breaking we can't see you all but truthfully, as sad as this is, when it's a matter of safety and the well-being of you the fans, our touring crew and anyone who works at the venues we play, we fully support this is the right decision.
The sooner we all work together to beat this virus, protect the heroic health professionals and everyone on the front line, the sooner everyone, family, friends and friends of friends can go back to the lives we had.
We are so, so grateful to anyone who purchased a ticket. Please hold on to them for the rescheduled headline dates in 2021. We are saddened not all headline shows were able to be rescheduled. Stockholm, Oslo and Copenhagen, we are so sorry. We promise we will continue to work with our team to do everything we can to see you all as soon as possible and also any other cities and countries we were not able to play on this tour.
We truly hope we still see you all in 2021 and in the meantime, we will work hard to write more music and continue to stay connected and as close to you all as we do now.
We feel your love and we hope you feel ours.
Stay safe everyone
Lots of love
5SOS"