close
IMPORTANT INFO - Please read
We can't wait to welcome you back to the OVO Arena Wembley. Our number one priority is making sure your visit is as safe and fun as possible.

Before attending an event at our venue please click the button below for our most up to date measures in place to help keep you safe.

Safety Measures

Please remember, we don't have any cloakrooms in our venue and for security reasons all adult backpacks of any size and any other bags larger than 40 x 35 x 19 cm aren't allowed.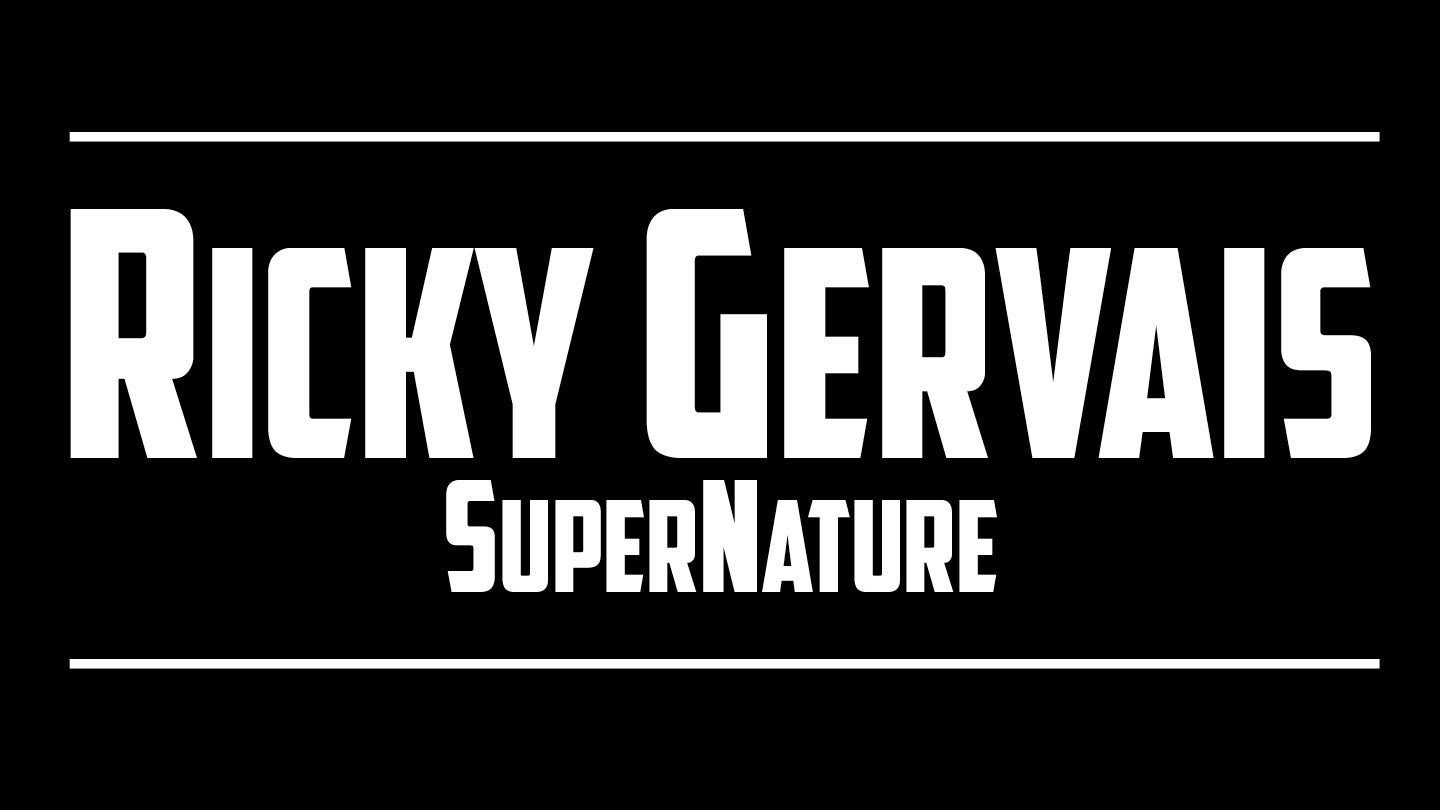 Ricky Gervais
RESCHEDULED DATE - This is an 18+ event.
Ricky Gervais
RESCHEDULED DATE - This is an 18+ event.
Event Details
This is an 18+ event.

The event organisers have been in touch to say that:
We have continued to monitor this unprecedented and changing situation, and it has become clear that it is not going to be possible to go ahead with the show on 20 November 2020. Therefore Ricky Gervais's performance at OVO Arena Wembley on 20 November 2020 will be rescheduled to 19 November 2021. We're pleased to have been able to reschedule so do hang on to your ticket – it will be valid for the new date.

The one and only Ricky Gervais has announced UK and international tour dates, which will see him take his newest live show 'SuperNature' at OVO Arena Wembley.
Considered one of the most influential British comedians since Charlie Chaplin, (he received the Charlie Chaplin Britannia Award for Excellence in Comedy 2016 BAFTA/LA) Ricky Gervais is returning to stage with 'SuperNature' once again in 2020, following the global success of his recent Netflix stand-up special 'Humanity', which was his first in 7 years.
The creator and star of The Office, Extras, Derek, and the critically acclaimed recent hit After Life (Netflix), Ricky Gervais has won countless awards. Having enjoyed huge critical success for the outstanding first series of After Life, which was released on Netflix in March 2019, Ricky has since written and finished filming on a second series, which will land on Netflix in 2020. His hit series The Office is the most successful British comedy of all time, shown in more than 90 countries with seven remakes.
An award-winning stand-up comedian, don't miss your chance to see Ricky Gervais live in 2021.